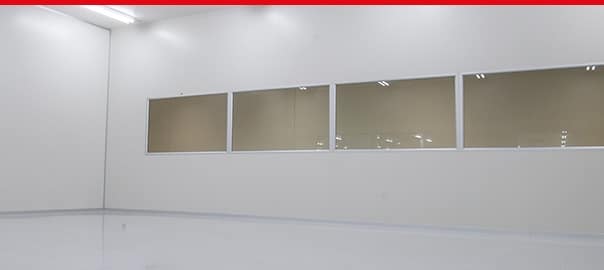 Introducing 19mm FireSafe from Fire Glass UK
We now stock 19mm FireSafe, a super-modified toughed product that is certified fire and physical attack resistant. This product has been specially developed for use in secure institutions as vision panels, side screens and partition walling. It has many applications, and it is ideal to be used within prisons, remand centres, police stations, airport terminals and the healthcare sector.
Fire Glass Installation are currently using this product as part of a large-scale development being undertaken by the Mental NHS Trust to create a modern, safe and secure setting for their patients.
Our 19mm FireSafe product is currently 30/0 but there is plenty of scope for this specification to be extended as part of our on-going fire test schedule.
You can download our 19mm FireSafe datasheet here.