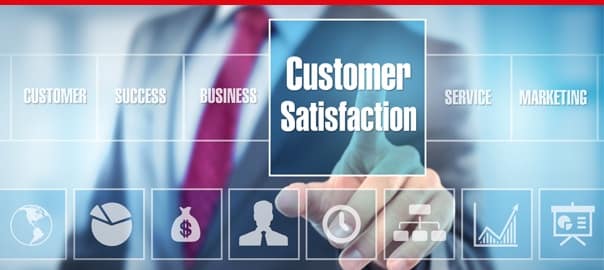 Great Customer Feedback Results
We couldn't be happier with our latest monthly feedback results. They show ratings of 96% in excellent or good across the board. This includes responsiveness, professionalism, technical support, product quality, delivery, competitiveness, quality and overall performance.
Customer service has always been key to everything that we do and, we believe that customer satisfaction is the real value to any successful business.
All our employees at Fire Glass will go the extra mile with a 'can do' approach which is firmly embedded into our work ethos. We constantly review feedback we receive as a business along with our supplier performance data, which feeds into our continuous programme of improvement and working in partnership with our customers.